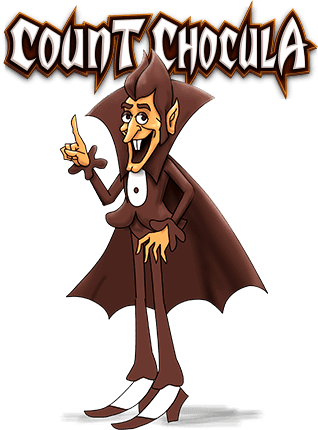 Philosophical observation for the day
So I decide to do a little research on Count Basie. I start typing in Google "Count" and the Autocomplete in Google gives me the top picks.
Count Chocula
Count Dracula
Count Dooku
Count Olaf
Count your blessing
Count of Monty Cristo
Count Duckula
Google support gives this helpful insight into these auto completions
"The search queries that you see as part of Autocomplete are a reflection of the search activity of users and the content of web pages."
The fact that a majority of people and web pages in the world are referencing information on Count Chocula is a sign that civilization is poised on the edge of collapse.