Baseball was my thrill, my obsession, and my only darling. During the ever brief school summer vacation, I would spend every waking hour obsessing about baseball, circling the neighborhood, and pulling together a quorum of boys for a game at Crescendoe Field. Our game was slow pitch hardball. This was mainly due to the fact that we had no equipment other than bats and gloves, as well as a low tolerance for pain.
Crescendoe field was a beautiful grass covered expanse, located across the street from my house. The neighborhood gang of boys would spend hours there flying kites, hitting golf balls, flying model planes, launching rockets, and most importantly, playing baseball. Many great poets have written of this fabled place, which unfortunately no longer exists. In the interest of providing some review materials for the test that will be coming later, here are a few stories that took place in and around that field, to tuck away in your notebook
That great green field is now the location for the town truck garage, an ugly cinder block building that is at least two football fields long. Looking at an aerial view in Google Maps today, I almost cried.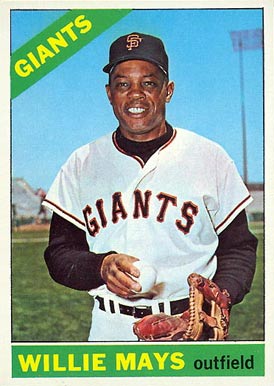 What is it about fields that make us nostalgic? I was recently reading an article about Willie Mays, making me think of the field I had played on. Willie is long gone, so we can only be nostalgic about him. The stories always seem bigger than the man, although in the case of Willie, I am not sure that is true. One story caught my eye. It was the story of his first hit. He had gone hitless in his first 12 at bats in the majors. Apparently 13 was his lucky number, as he hit a homer off of Warren Spahn of the Red Sox, a future Hall-of-Famer. Spahn would later go on to say
"He was something like zero for twenty-one the first time I saw him. His first major league hit was a home run off me and I'll never forgive myself. We might have gotten rid of Willie (Mays) forever if I'd only struck him out."
Part of that statement might have been the prejudice of the day, but there is some truth in it for all of us. No life is a straight line through from cradle to grave. There are incidents along the way that mutate us into the wonderful human beings that we eventually become. Each of those moments causes us to twist and wiggle our way through the rats maze that is life. As the saying goes "Pain is inevitable. suffering is optional."
All content copyright of Christopher Hammond